Street Art in Belfast
Amazing street art in Belfast-Northern Ireland
In August 2017 I visited Belfast. I was astonished with the street art around the city. It is definitely such a grandiosity and impressive work.
[adinserter block="9″]
You can see more than 100 pieces of work just walking for 10-15 min around Belfast. They are all very closed to each other and due to their size, off course, you are not going to miss….
See below some pictures from this amazing city:
Belfast City Hall
Amazing architecture inside and out! Don't miss the free exhibition about Belfast history including the Titanic.
The Big Fish – The Salmon of Knowledge
Victoria Square Shopping Center
[adinserter block="9″]
The picture below is from an article from BBC – Meet the artists claiming Belfast's streets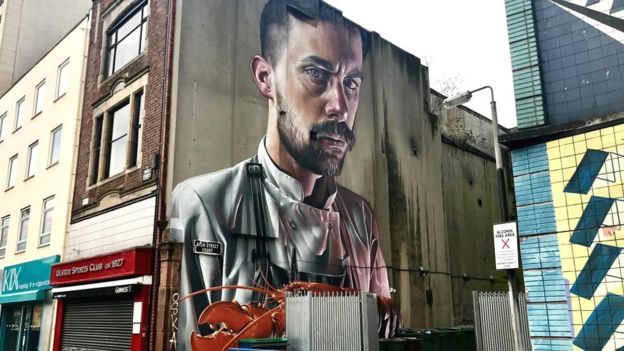 Celebrating my trip with Guinness… ?